YOU'RE DIVORCED, NOW WHAT?

---
DISCOVER HOW TO GAIN CONTROL OF YOUR LIFE, SORT OUT THE HOT MESS AND DESIGN EVERY ASPECT OF YOUR NEW IDEAL LIFE. ARE YOU READY TO BE THE NEXT DIVORCED & THRIVING SUCCESS STORY?
---
THIS SUMMIT IS FOR YOU IF YOU'RE POST-DIVORCE AND READY TO:
LIVE A HEALTHY, VIBRANT LIFESTYLE
CREATE HIGH ENERGY RELATIONSHIPS  
HAVE DEEPER BONDS WITH FAMILY
CREATE A SUPORTIVE SOCIAL NETWORK
DEVELOP YOURSELF MENTALLY, PHYSICALLY, & SPIRITUALLY
IMPROVE YOUR PERSONAL FINANCES
TUNE INTO YOUR PERSONAL MISSION
LIVE WITH A GREATER SENSE OF PERSONAL FULFILLMENT
HERE'S WHAT YOU'LL DISCOVER IN THIS SUMMIT:
HOW TO GO FROM HOT MESS & STRESSED TO BEING YOUR BEST: CREATING YOUR BEST LIFE EVA!

HOW TO MASTER YOUR MONEY: TAKE CARE OF YOUR FINANCES, GET OUT OF DEBT, AND PLAN FOR YOUR FUTURE

HOW TO GET IN SHAPE AFTER GETTING THE SHAFT: MIND, BODY, AND SPIRIT

HOW TO TRUST YOURSELF AND LEARN TO LOVE AGAIN: LIVING ANXIETY FREE

HOW TO HAVE A HAPPY HOME: DRAMA FREE CO-PARENTING

HOW TO STOP SPINNING YOUR RELATIONSHIP WHEEL: DATING AGAIN AFTER DIVORCE

HOW TO KNOW IF YOU'RE READY: SEX & INTIMACY AFTER DIVORCE
THIS SUMMIT IS AN IMPACTFUL AND IMMERSIVE EXPERIENCE
---
 WE HAVE BROUGHT TOGETHER 20+ COACHES, CONSULTANTS, AND THOUGHT LEADERS FROM AROUND THE WORLD TO SHARE THEIR MOST SIGNIFICANT AND STRATEGIC SECRETS TO HELP WOMEN DESIGN AND LIVE THEIR BEST LIFE POST-DIVORCE.
---
FULL, LIFETIME ACCESS TO ALL VIDEO SESSIONS & AUDIO FILES.

IMMEDIATE ACCESS TO ALL 20+ SESSIONS & RESOURCES.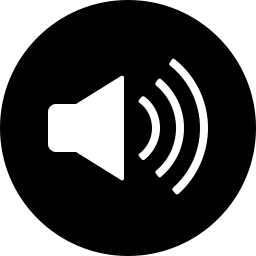 AUDIO DOWNLOADS, LISTEN ON THE GO!
PLUS VIP ACCESS EMPOWERS YOU EVEN MORE WITH THESE ADDITIONAL LIFE-CHANGING GOODIES AND RESOURCES!

VIRTUAL GOODY BAG BONUSES INCLUDE: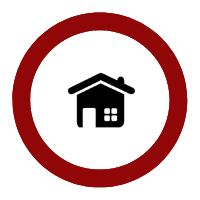 Design Your life Assessment & Debrief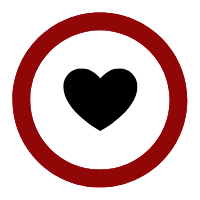 Guide: 10 Myths Single Women Believe About Men & How to Bust Them!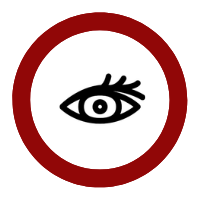 Virtual Skin Care & Makeup Consultation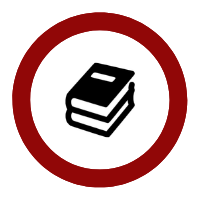 Resource eBooks: "Buy Homes Not Shoes", "The Invisible Fitness Formula", & Discount Code for "One Happy Divorce - Hold the Bulls#!t!"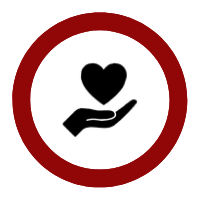 Laser Parenting Success Session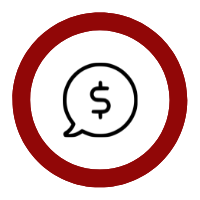 Divorced & Thriving Financial Diagnostic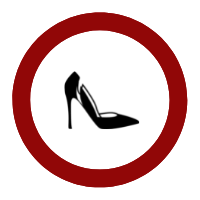 Feel Sexually Empowered Now! Session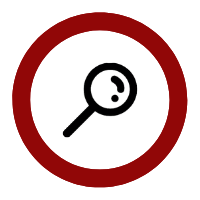 Boundary Setting Discovery Session
Meet Your Summit Host
Rachell Kitchen
Hi, I'm Rachell Kitchen, your summit host. I'm glad you're here!
Do you feel like you got it all together on the outside (or at least you're able to be functional), but on the inside, you feel like a hot mess? I'm an expert on that.
Within a span of a little over two years my father was murdered, my mom was diagnosed with cancer, and my only child was leaving the nest and moving across the country. To top it all off, I was blindsided by brutal betray and divorce. I was alone, filled with doubt and despair about my life, stuck in my PJs and granny panties for months.
I know how much a bad break up sucks. I've been there. It can feel like your life is over. It can feel like all your hopes and dreams are broken and busted. I'm divorced...so now what?!
I wasn't about to curl up in a ball in my granny panties and wave the white flag of surrender. Instead, I went on a search for tools, tips, and tricks so that I could not only move beyond divorce but so that I could reinvent my life and THRIVE!
I have created this killer virtual summit, and I'm so honored to share the amazing wisdom of this powerhouse group of thought leaders with you. Let's shift the paradigm of divorce and change the conversation altogether!